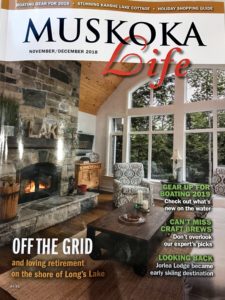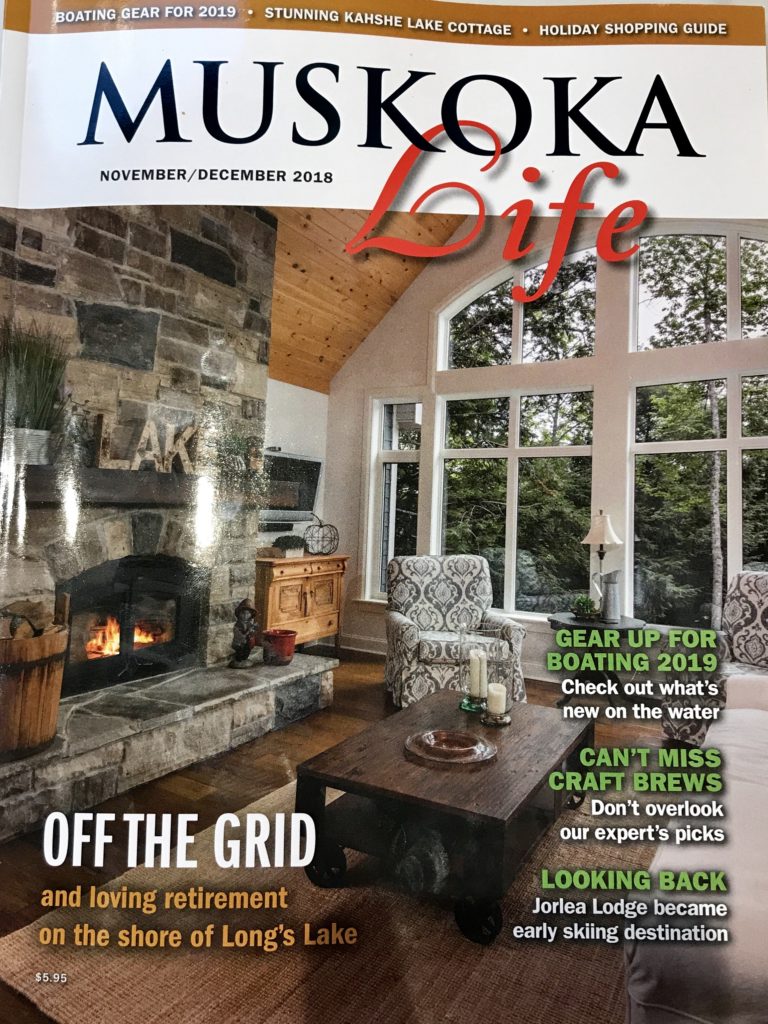 November / December, 2018
Muskoka Life Magazine Feature
Thrilled to see another one of our projects featured in Muskoka Life Magazine! We are so grateful to have been showcased in a field with so many talented builders and project managers. Big thanks to our wonderful clients who shared such kind words with the editors. Decades of honest, reliable, talented, and consistently beautiful craftsmanship results in a fruitful and fulfilling career for multiple generations of the McAulay family. Thank you, Muskoka Life Magazine!
Click here to read the article.