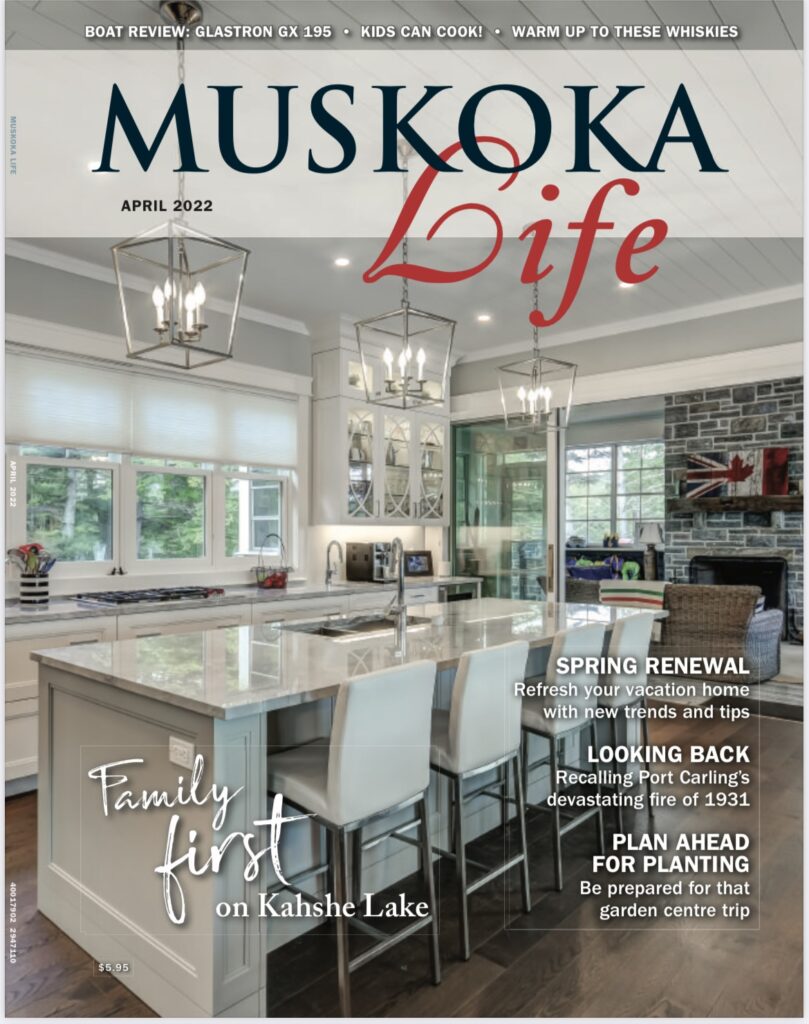 Cover Feature – Muskoka Life Magazine
April/May, 2022

Kahshe Lake is the new Covergirl!  Another one of McAulay Construction's beautiful homes has graced the cover of Muskoka Life Magazine this spring.  This sprawling 4500 sq ft family estate on Kahshe Lake is in a league of its own with a Muskoka Room that is fit for a king!  We are delighted to have Muskoka Life feature this successful project – which was managed and built by the McAulay team. For more pictures of this project – click on "Projects – New Homes and Cottages".

Click Here to Read The Article









---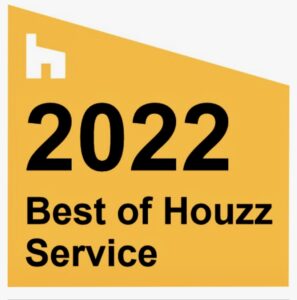 Best of Houzz Service Award 
February, 2022

🥇 For the 5th year in a row, McAulay Construction has received the Best of Service Award by Houzz. What a delight to share this with our team and outstanding clients. 
Click Here to Visit our Houzz Profile
---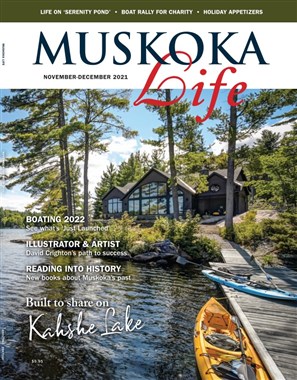 Cover Feature – Muskoka Life Magazine
November/December, 2021

Another cover-worthy cottage by McAulay Construction! Be sure to pick up your copy to read the feature article "Built to Share on Kahshe Lake"! Our aviation-enthusiast clients were such a hoot to work with and are passionate about enjoying and sharing their time on Kahshe with friends and family. This large cottage has one of the most impressive lake-side wall of windows – which takes everyone's breath away upon entering "Fairmont Keller". We are so proud to have this magnificent cottage featured by Muskoka Life Magazine.
Click Here to Read the Full Article
---
---
---
---
---
---
---
---
---
---